Features
Specification
Download
Video
Accessories
CBS2/CBS3
Constant-heated Bonding Machine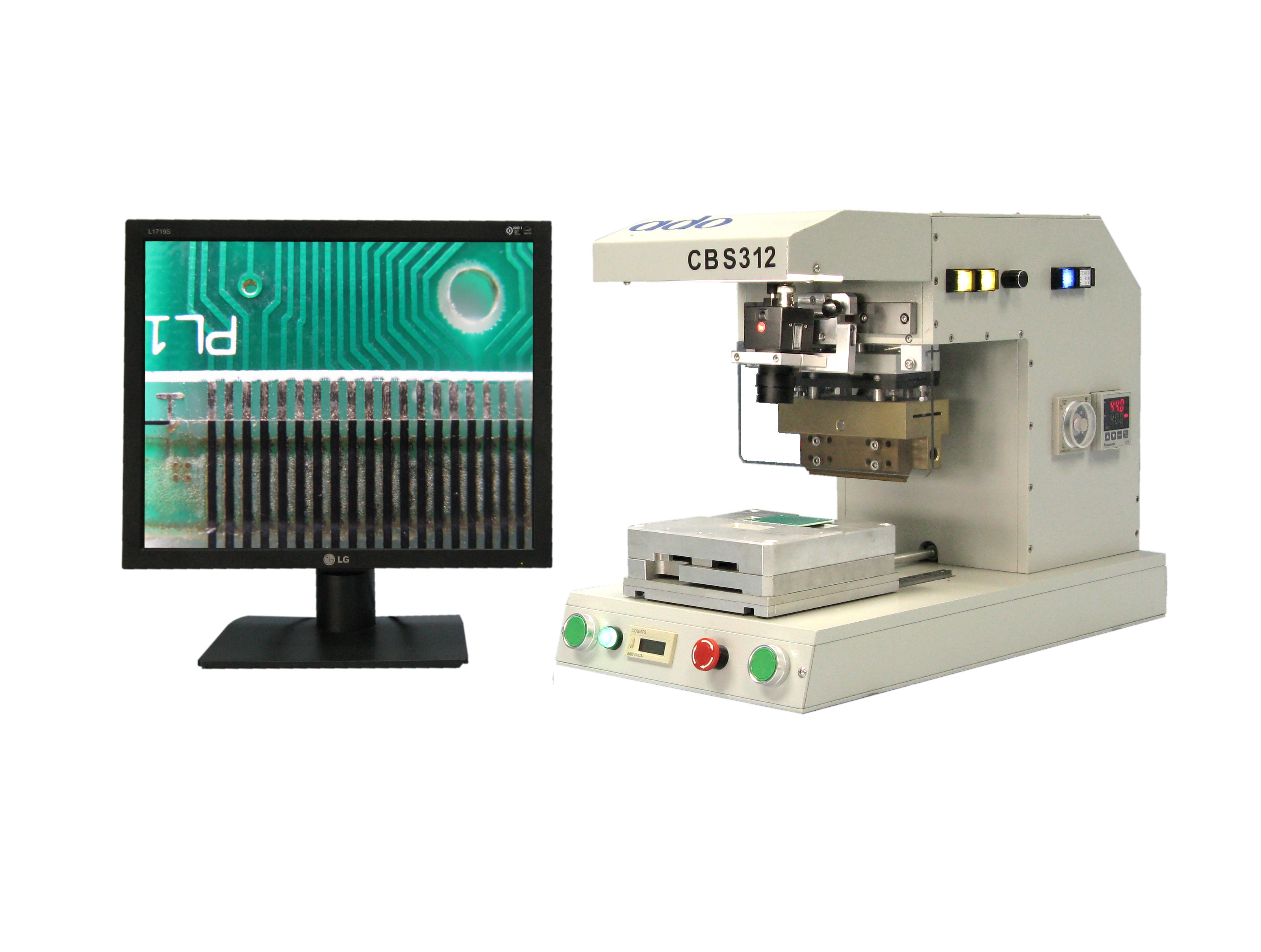 • PID control, high accuracy constant heating.
• User setup temperature, time and pressure.
• Dual CCD camera for align HSC to PCB and HSC to LCD simultaneously.
• Level mechanism for co-planarity compensation ensures uniform temperature and bonding pressure.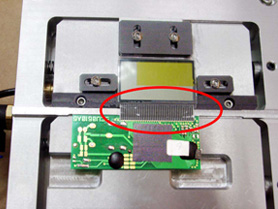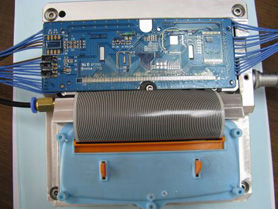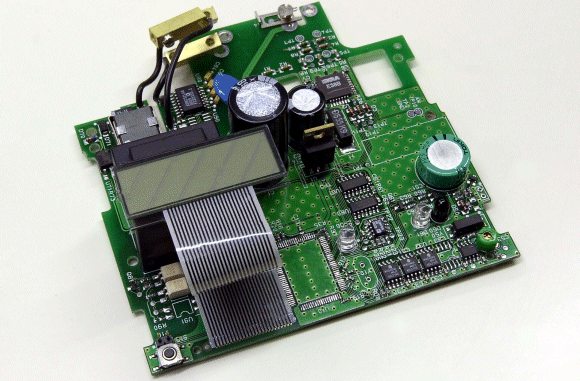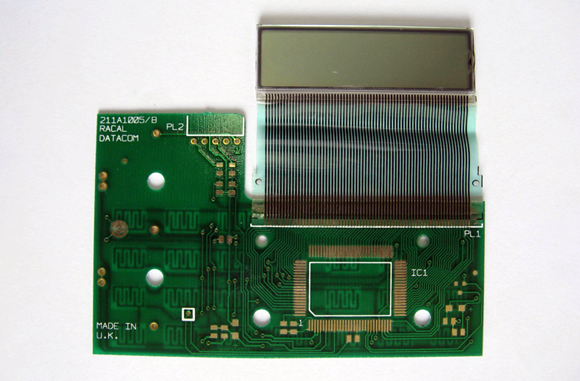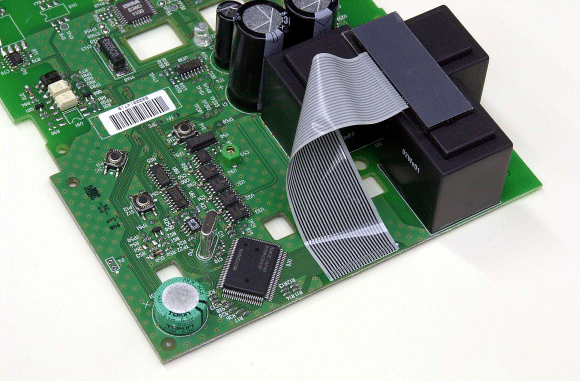 Item:
Descriptions:
Constant Heating Specification
Heating Method
Constant heating(PID)
Temperature Range
50 to 400℃(1 degree increment)
Temperature accuracy
±2℃
Force Range
30 N to 600 N
Force accuracy
±2N
Time Period
1 to 60 seconds (1 second increment)
Thermode stroke
50 mm
System Specifications
Dimensions
CBS2 – 584 mm(L) x 707 mm(W) x 562 mm(H)
CBS3 – 255 mm(L) x 480 mm(W) x 350 mm(H)
Weight(Alignment System not Included)
CBS213 – 50 Kg, CBS312 – 30Kg
Power Consumption
110/220V ~ 50-60Hz, 1KVA
Air supply
4 to 6 Kg/cm2
Starting operation method
Two hand control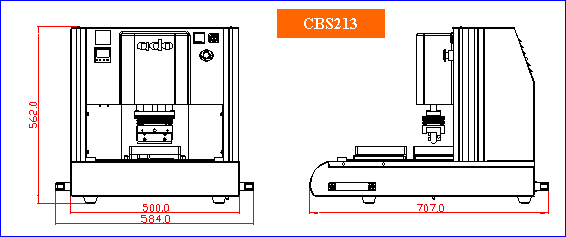 CBS312 Inline Constant-heat Bonding System
Video being shot, make the next to watch!

Being compiled, please look at the next!!