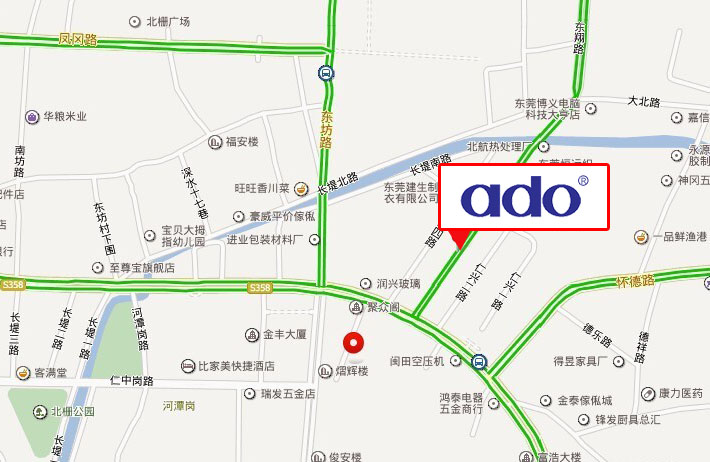 Hong Kong Head Office
ADO Technology Co., Ltd.
Address: 64 Connaught Road Central, Hong Kong
Manufacturers Building 15-character House B
Phone: (852) 3523 8819
Fax: (852) 3186 2861

Domestic Production Base
Dongguan Humen Zhi Hong Electronics Equipment Factory
Address: Guangdong Humen town gate Renhe Dongguan City Industrial Zone
Tel: (86769) 8161 8083 / 8572 6636
Fax: (86769) 8161 8073
URL: www.adotech.com.cn
E-mail: sales@adotech.com.cn
If you have any questions or need for product-related product data, please fill out the form below or by e-mail to inform us.
We will get you links.
There's an asterisk are required fields to fill.